We Help Brands to Improve Process
Market Places are one of the quickest ways for sellers to consumers, increase visibility and scale business. Marketplace Optimization revolves around rigorous creation/design/Optimization of Marketplace Store, product listings, opportunity analysis, order management, customer engagement and inventory management. The more relevant, the better the product ranking and search visibility is, the easier they sell.
Automation solutions developed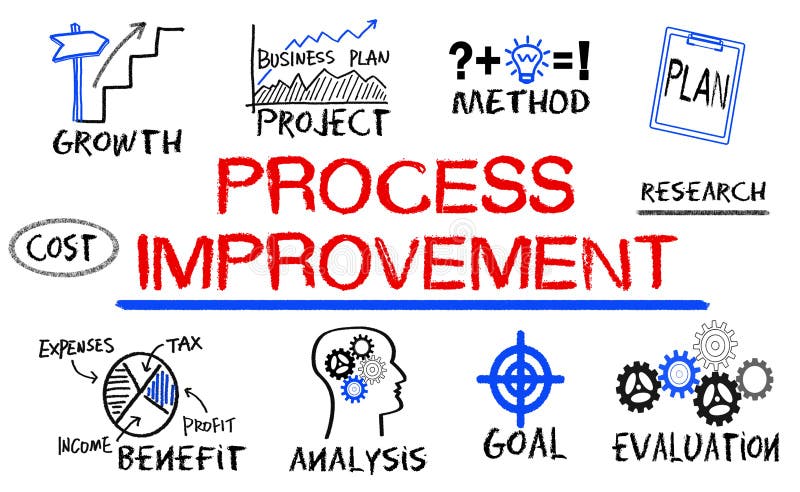 Popular Search engines update their algorithm more often than less challenging the intelligence of Sellers to stay on top of their Search Page results. We help 3P sellers in optimizing marketplaces performance, promoting business, boosting Sales & Increasing Conversion Ratios and Page/Category Rankings.
Purple Cow IT Services GUARANTEE to improve your current process
Tools & Automation based process improvement
Snapshot of our Marketplace Optimization Services
Content & Listing Creations/Updation
Keyword Research & Analysis
Campaign Tracking & Optimization
Product page optimization
Organic ranking optimization
Order Management Support
Marketplace Customer Services
Preventing Brand Erosion & MAP Violations
Increasing Profit Margin
Sponsored Ads Campaign
Our Process Improvement Client Reviews
I am thankful to Purple Cow for helping us to improve our marketplace process, this helped us to reduce our time and cost, and increased the process.
Spending LOT OF TIME on eCommerce Store to Manage
Consult with Our Process Improvement Team Now, Let's solve your business problem