Amazon Vendor Central (1P)
Dominate the marketplace with our Amazon Vendor Central (1P) expertise.
Inventory Management

Pricing Strategy

Order Fulfillment

Product Visibility

Marketing and Advertising

Product Lifecycle Management

Adaptability to Marketplace Changes

Customer Service Excellence
We manage and optimize your brand relationship with Amazon.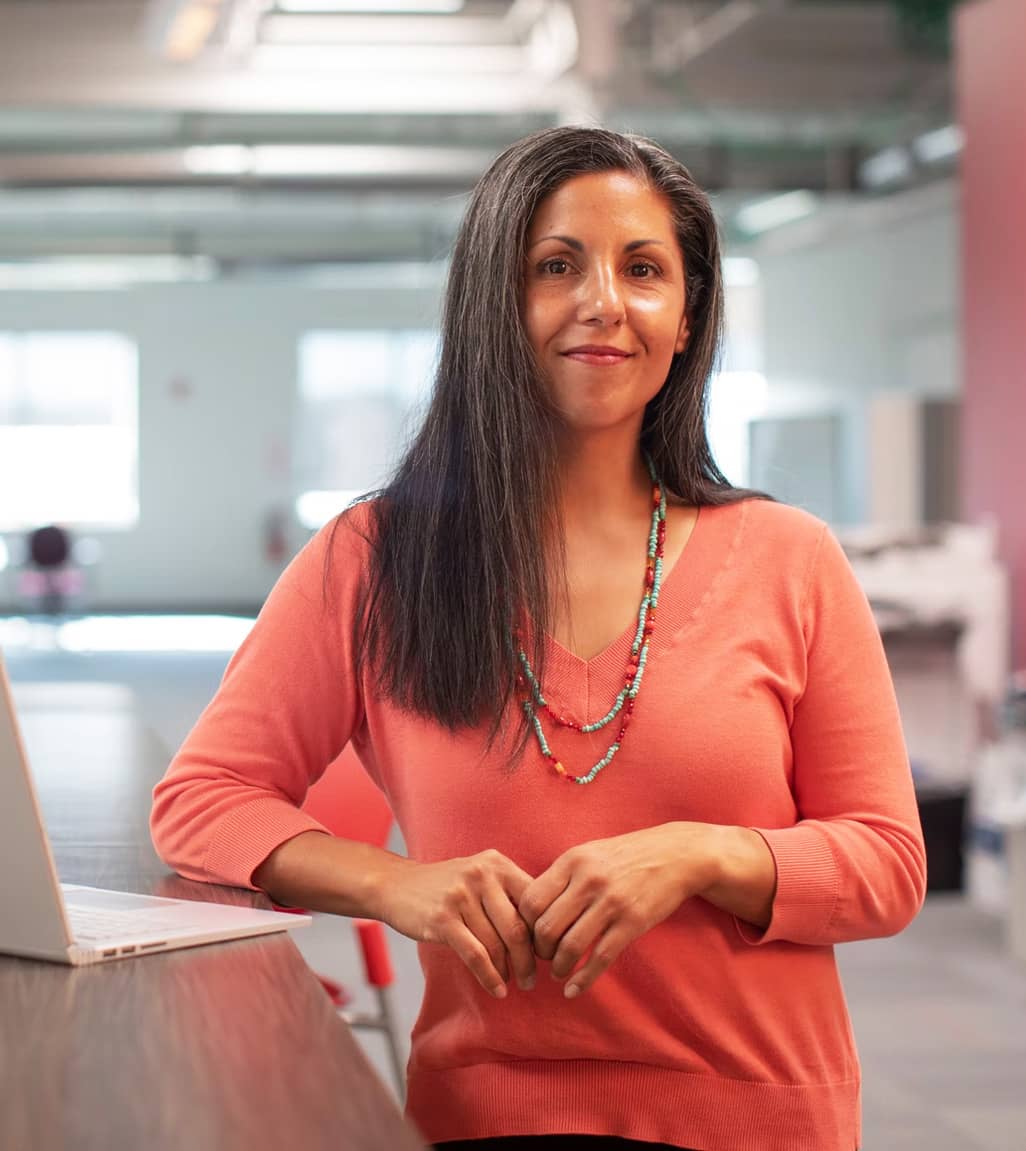 THE BUZZ //

OUR CLIENTS LOVE US!
digital talk //

Amazon vendor central (1p)
Unlock Amazon success with our insightful blogs on AMAZON VENDOR CENTRAL (1P).
In the expansive realm of e-commerce, Amazon Vendor Central stands as a pivotal gateway for manufacturers and suppliers to showcase their products directly on the world's largest online marketplace.
WHAT THEY SAY'IN? //

CLIENT TESTIMONIALS
"As a mid-level company, we wanted to take our business to the next level & engaged Purple Cow to manage the digital marketing campaign. We have been particularly impressed with how they perfectly understood our business & its target audiences. The response we got after availing their SEO & PPC Services has been tremendous. We highly recommend Purple Cow for their professional & personalized approach that suits client's requirements."
PPC Campaign // Pro Audio Star
"Having struggled for years paying crazy Amazon Marketing fees to people who didn't know what they were doing. It was an amazing blessing to find someone who not only knew what they were doing but who charged a fair price. I will never leave Purple Cow, every person I have dealt with there have been top notch human beings who I now count as friends. I wish you the success you have helped us achieve."
Amazon Marketing // GOSO Direct
FAQs //

Frequently Asked Questions