eCommerce & Digital Marketing Agency
Since 2014, we've been an eCommerce & Digital Marketing Agency focused on
eCommerce Solutions

Digital Marketing

PPC Campaign Management

Turnkey eCommerce Solutions

Custom eCommerce Solutions

eCommerce Support

eCommerce SEO

Social Media Marketing

Content Marketing

eMail Marketing

Influencer Marketing

Google Ads

Amazon Ads

Facebook Ads

Instagram Ads

Tiktok Ads

Twitter Ads

LinkedIn Ads
boosting paid search conversions by more than 485%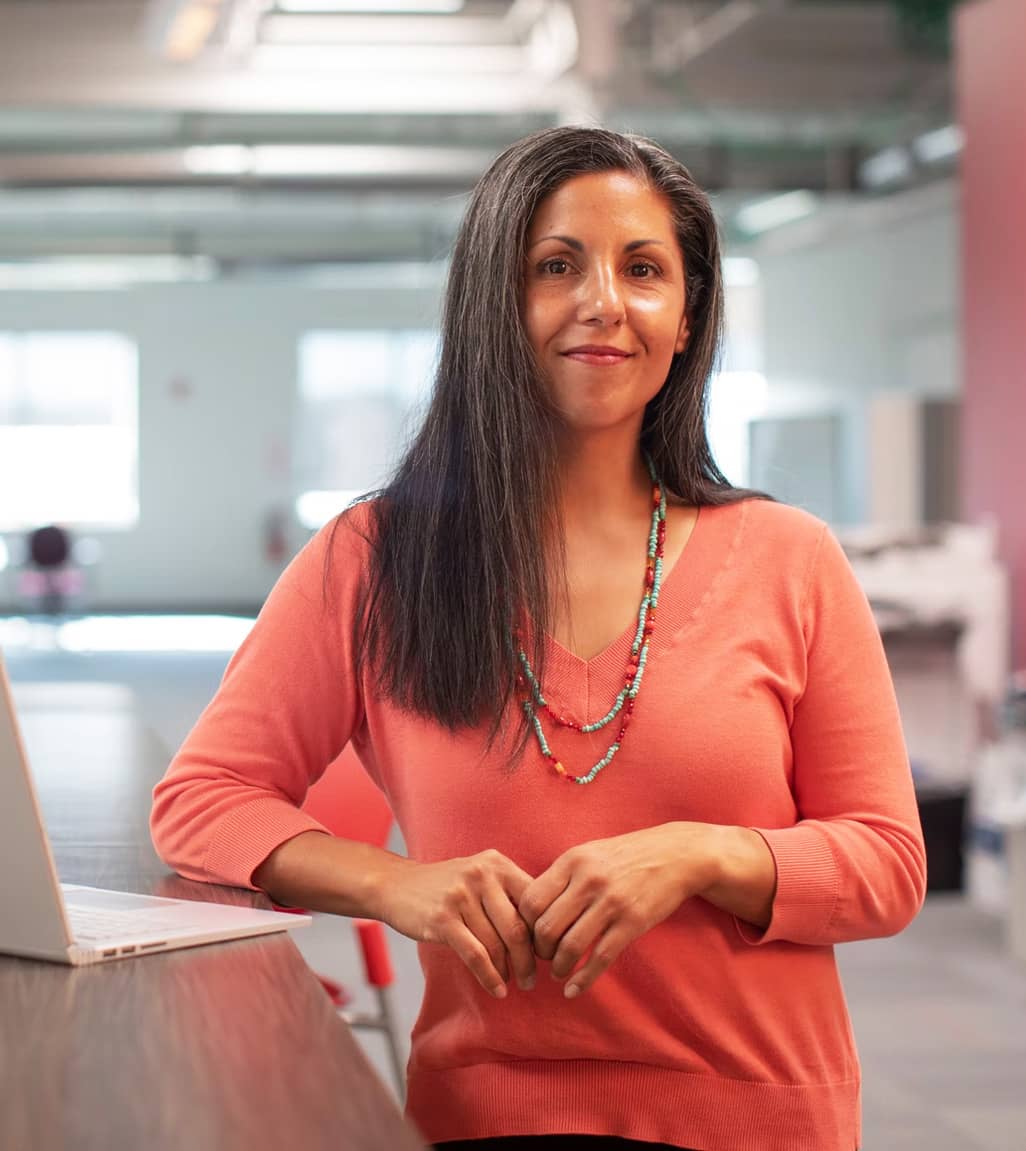 THE BUZZ //

OUR CLIENTS LOVE US!
DIGITAL TALK //

ENGAGING DISCUSSIONS ON ALL THINGS DIGITAL
Stay up to date on all that is
digital advertising
, the latest trends in
pay-per-click (ppc) management
, and what's happening in all of our
digital endeavors
.
Consider this scenario: You visit a highly-rated restaurant with great expectations, only to be met with poor service. Would you genuinely relish your dining experience? Likely not. In fact, you might decide to steer clear of that restaurant in the future, and even advise your friends to explore superior dining options.