Facebook Advertising Services
Power up your Facebook presence with PCIS Advantages…
Increased Click-Through Rate (CTR)

Higher Conversion Rate

Improved Return on Ad Spend (ROAS)

Lower Cost Per Acquisition (CPA)

Comprehensive Analytics and Reporting

Adaptability to Algorithm Changes

Transparent Communication
Unlock visibility, engagement, and conversions with our advertising solutions.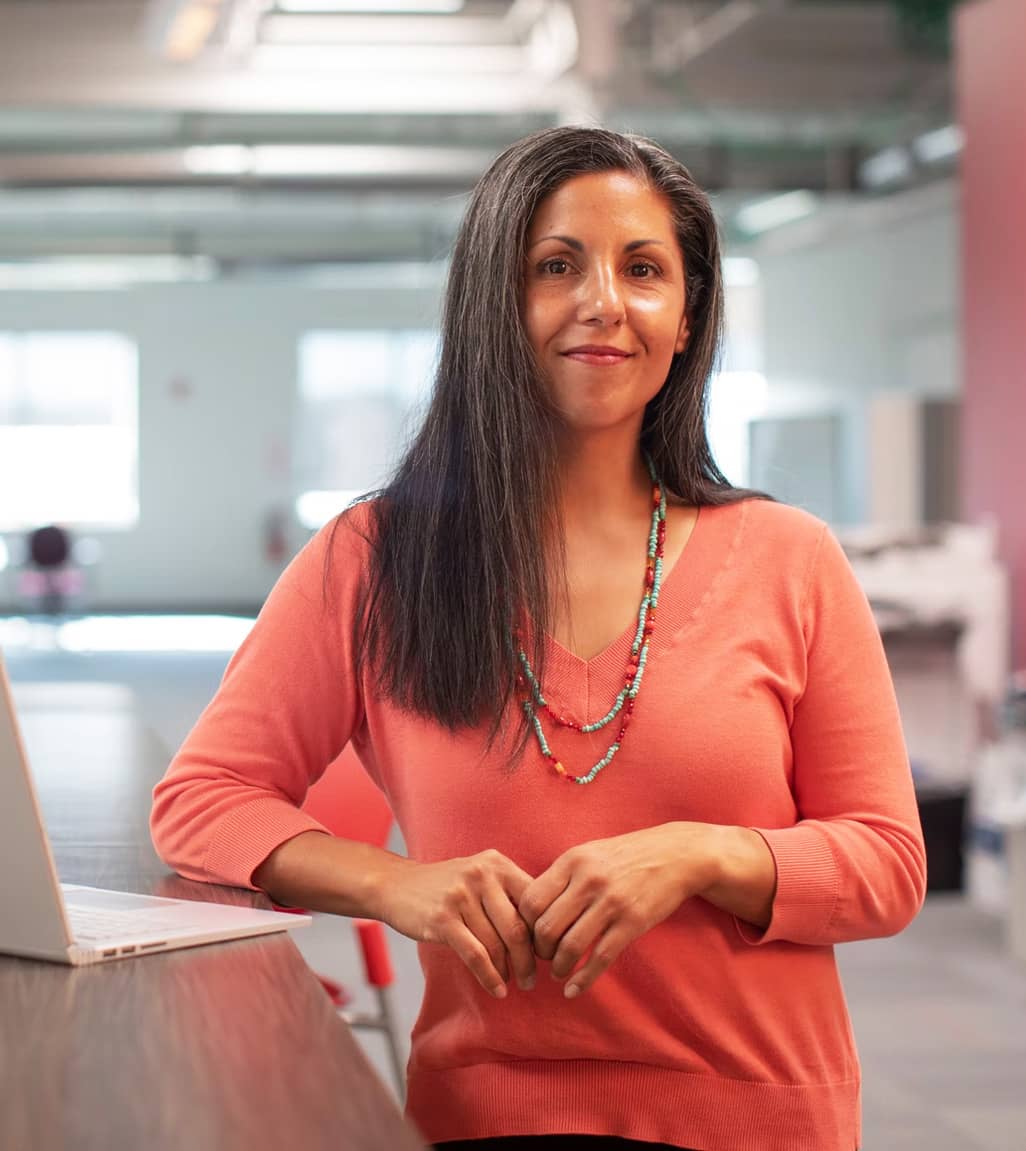 THE BUZZ //

OUR CLIENTS LOVE US!
digital talk //

fACEBOOK ADS
Want More on Facebook Advertising? Explore an abundance of insights in our blogs.
For local businesses in bustling cities like New York and beyond, the power of Facebook advertising cannot be underestimated.
WHAT THEY SAY'IN? //

CLIENT TESTIMONIALS
"As a mid-level company, we wanted to take our business to the next level & engaged Purple Cow to manage the digital marketing campaign. We have been particularly impressed with how they perfectly understood our business & its target audiences. The response we got after availing their SEO & PPC Services has been tremendous. We highly recommend Purple Cow for their professional & personalized approach that suits client's requirements."
PPC Campaign // Pro Audio Star
"Having struggled for years paying crazy Amazon Marketing fees to people who didn't know what they were doing. It was an amazing blessing to find someone who not only knew what they were doing but who charged a fair price. I will never leave Purple Cow, every person I have dealt with there have been top notch human beings who I now count as friends. I wish you the success you have helped us achieve."
Amazon Marketing // GOSO Direct
FAQs //

Frequently Asked Questions