BigCommerce Solutions & Services
Impeccable Planning

Result Oriented Development

Rigorous Testing

Building on Experience

Bringing in Quality

24X7 Support
Maximize your success with our All-Inclusive BigCommerce Turnkey solutions – Get Started Now!"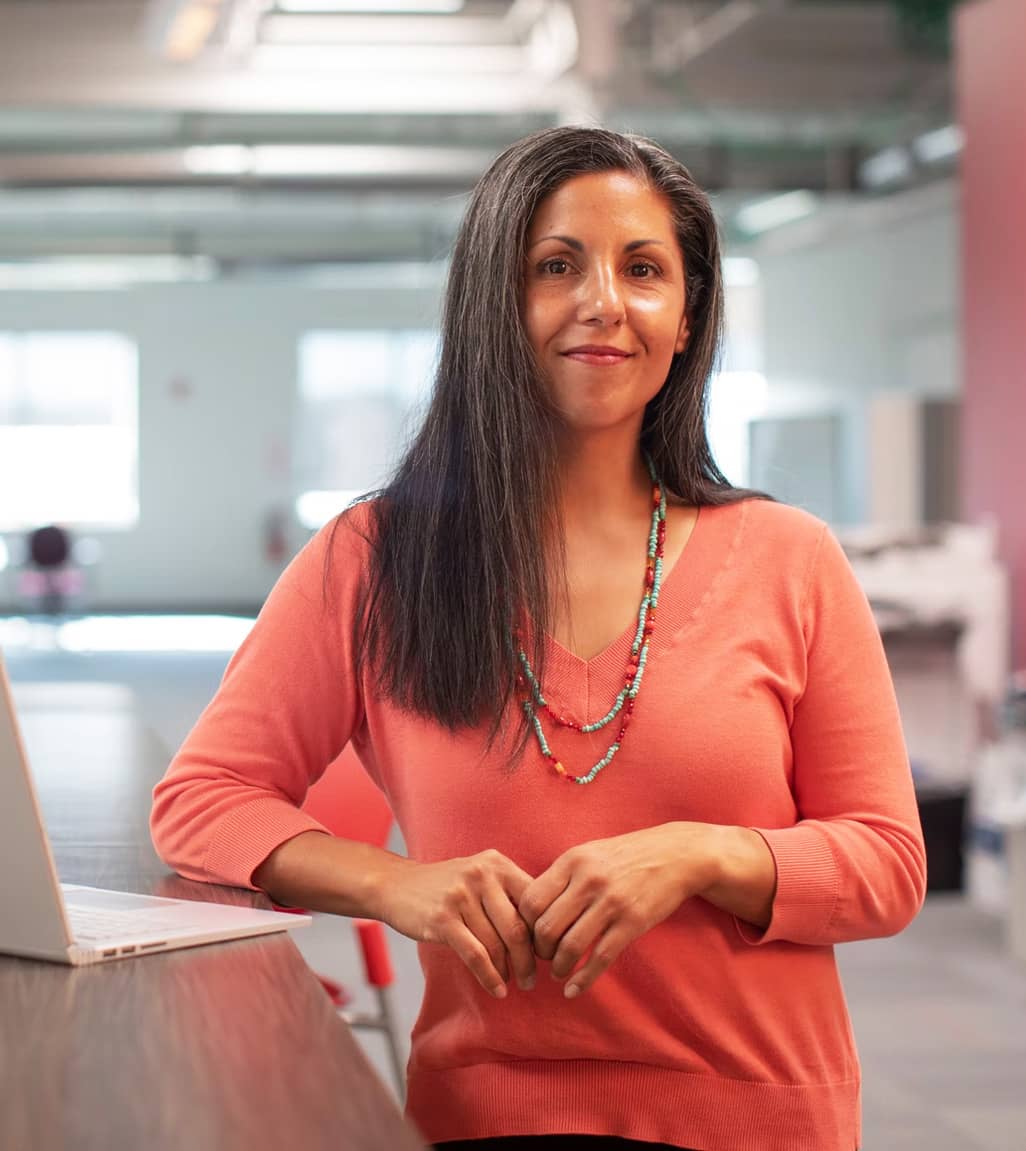 THE BUZZ //

OUR CLIENTS LOVE US!
DIGITAL TALK //

STILL THINKING WHAT TO SAY!
Stay up to date on all that is
digital advertising
, the latest trends in
pay-per-click (ppc) management
, and what's happening in all of our
digital endeavors
.
To stay competitive in the current digital landscape, businesses require an online presence, but a website alone is no longer sufficient. However, it's not enough to simply have a website. To truly stand out and succeed, businesses need to have an eCommerce platform that meets their unique needs and offers a seamless customer experience. Custom eCommerce development is the solution to this challenge. Custom eCommerce development involves building an eCommerce platform from scratch. It also includes customizing an existing platform to meet a business's specific requirements. This approach offers a range of benefits that can help businesses solve their unique challenges and achieve their goals.