Google Ads Management Services
Since 2014, we've been a paid search marketing agency focused on Google Ads management – boosting paid search conversions by more than 485%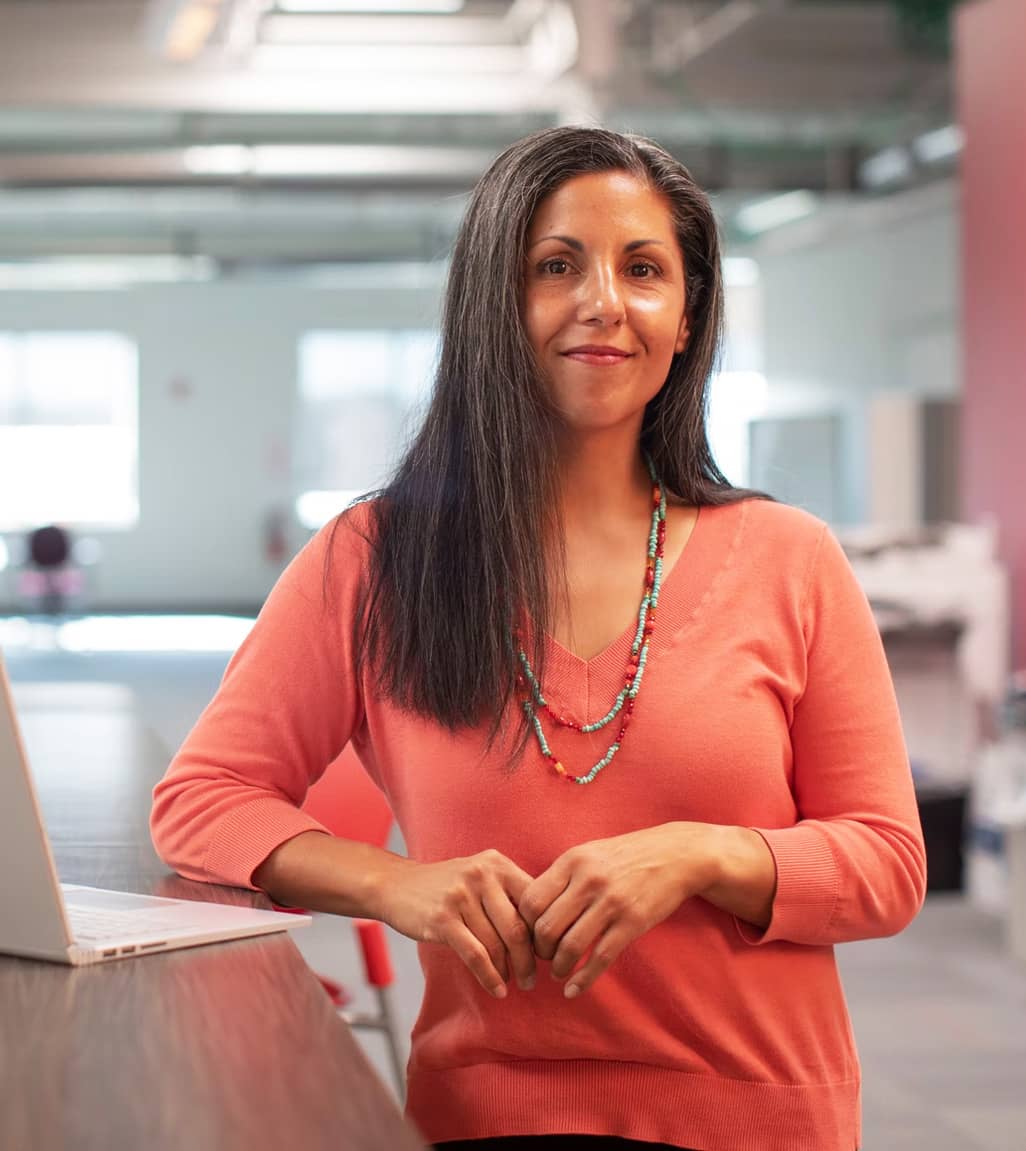 THE BUZZ //

OUR CLIENTS LOVE US!
WHY US? //

OUR SUCCESS STORIES
We believe direct collaboration with our clients is essential to bringing unique and engaging experiences to life. We help our clients solve business problems, increase visibility, and achieve unexpected results exclusively from NYC.
DIGITAL TALK //

STILL THINKING WHAT TO SAY!
Stay up to date on all that is
digital advertising
, the latest trends in
pay-per-click (ppc) management
, and what's happening in all of our
digital endeavors
.
Amazon Ads is a pay-per-click (PPC) advertising platform that allows businesses to promote their products on the Amazon marketplace and reach a highly targeted audience. With Amazon Ads, businesses have the opportunity to increase their return on advertising spend (ROAS) and decrease their advertising cost of sale (ACOS) by targeting specific keywords and demographics. In addition, Amazon Ads can help businesses increase their lifetime value (LTV) by driving more traffic to their product listings and increasing their visibility on the Amazon marketplace.
FAQs //

Frequently Asked Questions