Process Improvement
Website Design & Development

Payment Processing Optimization

Inventory Management & Tracking

Customer Service & Support

Marketing Automation & Personalization

Mobile Optimization & App Development
Stay Ahead of the Game with Up-to Date Technology, Tools & Solutions!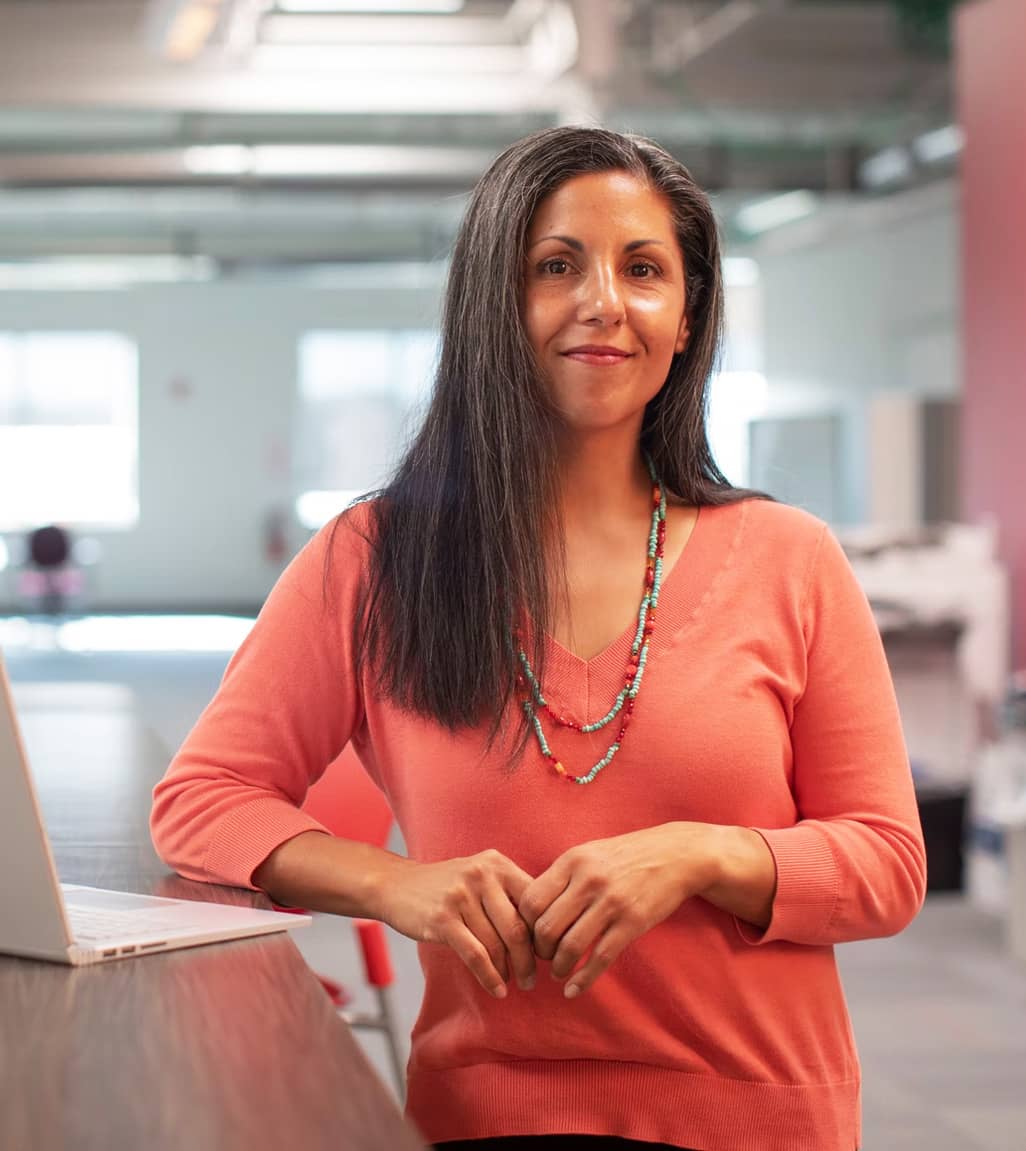 THE BUZZ //

OUR CLIENTS LOVE US!
DIGITAL TALK //

ENGAGING DISCUSSIONS ON ALL THINGS DIGITAL
Stay up to date on all that is
digital advertising
, the latest trends in
pay-per-click (ppc) management
, and what's happening in all of our
digital endeavors
.
In the ever-evolving world of eCommerce, staying competitive is no easy task. With the rise of social media's influence on consumer behavior, it's crucial for online businesses to invest in Social Media Marketing Analytics. I